Dolnośląskie (Krośnice / around Milicz )
Anna Vineyard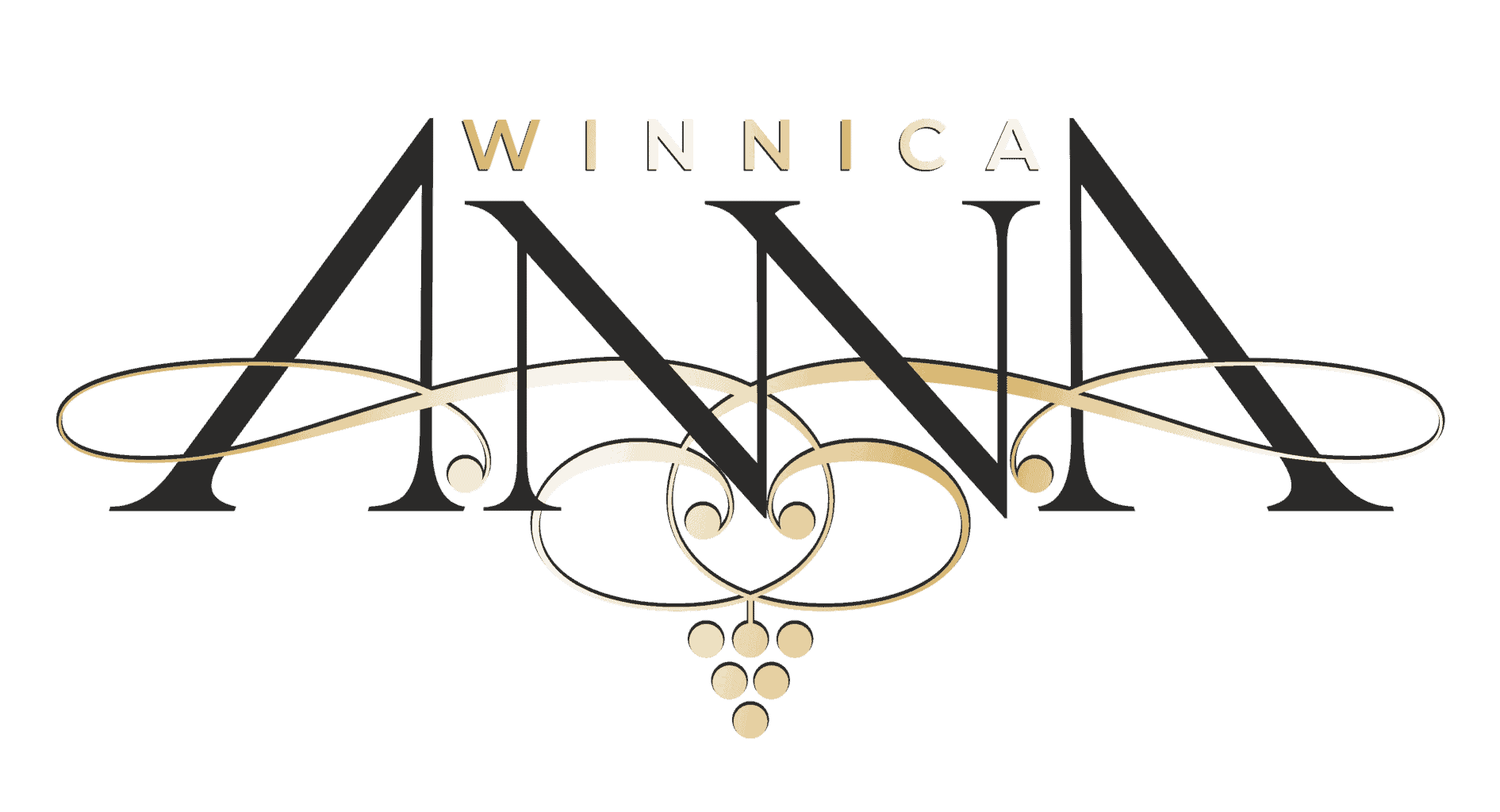 Anna Vineyard is a family vineyard located in Krośnice, in the heart of the charming Barycz Valley. It is here, in a picturesque corner of Lower Silesia, that one of the largest complexes of breeding ponds in Europe is located. This unique mosaic of water bodies and wild forests encourages communing with nature. Anna Vineyard is an excellent starting point for hiking, biking and car trips around the entire Barycz Valley.
The history of Anna vineyard began in 2013, when the owners Beata and Dariusz Przerwa planted their first grapevines on the hill – in the owners' family known as the "Fifteenth Hill" – on an area of ​​30 ares. From the very beginning, wine production has been carried out in the same, natural way – respecting the rules of Mother Nature and taking care of the unique taste. Thanks to the rigor that they apply during the production of wines, they ensure the highest quality product: no preservatives or enhancers. Their wine from the Barycz Valley goes perfectly with the fish, which are the symbol of this place. It is not without reason that they were awarded the Barycz Poleca Valley certificate.
The size of the vineyard
Over 2.5 ha
Tasting and visiting the vineyard
Visiting the vineyard with tasting takes about 2 hours. The plans include a walk around the vineyard, wine cellar and wine tasting in a prepared tasting room, where up to 50 people can be accommodated at a large, shared table and grill. The tasting is a great opportunity to exchange opinions and have fun together while testing wines.
Groups up to 9 people:
• Tasting of 5 wines we make along with visiting the vineyard – price: PLN 350.
Groups of more than 10 people:
• Tasting of 5 wines we make along with visiting the vineyard – price: PLN 35 / person.
• Tasting of 5 wines produced by us with a tour of the vineyard and a cheese board for tasting – price: 55 PLN / person.
Overnight in the vineyard
Intimate rooms at guests' disposal: • 2 double rooms with bathroom • 1 triple room with bathroom • 1 double room + 1 single room with bathroom and shared kitchen (the kitchen is fully equipped)
Vineyard parties
The tasting room at the large communal table and grill will accommodate up to 50 people. Together with the extensive infrastructure around, it is perfect for: a meeting with friends, company integration, family picnic. It is possible to organize catering with local fish dishes of the Barycz Valley. Details on the phone number +48 607 428 315
Additional attractions
The vineyard is located in a very attractive place for tourists, which is the Barycz Valley. There are also other attractions in the vicinity, also for families with children:
2 minutes by car from the vineyard, there are many attractions for children, such as the Krośnicka Narrow Gauge Railway, which runs along a picturesque park with numerous attractions for the whole family (inflatable castles, pedal boats and playgrounds)
An 8-minute walk is enough to reach the Krośnicka Przystań Water Park with numerous water attractions
It takes 13 minutes by car to reach Milicz, where you can take advantage of the benefits of the local indoor swimming pool "Milicka Wave"
In addition, there are numerous bicycle routes surrounded by beautiful nature
Offer
Overnight
Sale of wine
Mail order / Online sales
Wine courses and workshops
Venues & events

Offer

Wine tastings

Organised groups
Individuals by appointment only

Winery tours

Organised groups
Individuals by appointment only

Extras

Eno-caravaning
Pet friendly
Picnic
Landmarks
Bike tours
Attractions for children

Grape varieties

Pinot Noir
Regent
Johanniter
Rondo
Cabernet Cortis
Chardonnay
Solaris
Contact
Anna Vineyard
Ul. Ogrodowa 9
56-320 Krośnice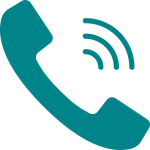 +48 607 428 315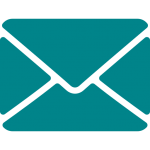 biuro@winnica-anna.pl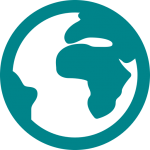 www.winnica-anna.pl