Śląskie (Jastrzębie Zdrój / around Bielsko-Biała )
Laguna Vineyard
The Laguna vineyard was established in 2006 and is one of the first in the Jastrzębia-Zdrój region in Silesia. The vineyard covers an area of ​​1 ha and is beautifully situated. It is located in the district of Jastrzębie Zdrój – Borynia, in the vicinity of a small lake and the historic Borynia Palace.
The adventure with winemaking of the founder and owner of the vineyard, Lech Sikora, began when, at the urging of his friends, he went to Slovakia to take part in the annual event Open Cellars Day, which is a great celebration for wine lovers. He met interesting and inspiring people and began to learn about wine and the cultivation of grapes himself. Soon after that, the Laguna was established in Borynia. The name was chosen by his wife, Bogusława, who explains that it is supposed to symbolize the peace that we so miss today. After all, wine doesn't like rush. With this in mind, the more they appreciate the work in the Lagoon, which has become a springboard for them from everyday life.
Mr. Lech Sikora creates wines with passion. He travels, visits vineyards in Poland and the world. He gains experience from the most famous winemakers, which he uses in the production of his wine. Its wines will be appreciated by experts and tasters. As a result, distinctions and awards are obtained.
Offer
Overnight
Sale of wine
Venues & events

Offer

Eco wine
Fruit wine
Dessert wine
Rose
Red wine
White wine

Wine tastings

Organised groups
Individuals by appointment only
No appointment required

Winery tours

Organised groups
Individuals by appointment only

Extras

Pet friendly
Picnic
Landmarks
Bike tours

Grape varieties

Pinot Noir
Regent
Riesling
Rondo
Leon Millot
Merlot
Cabernet Cortis
Chardonnay
Solaris
Dornfelder
Traminer
Contact
Laguna Vineyard
Ul. Świerklańska 108
44-268 Jastrzębie-Zdrój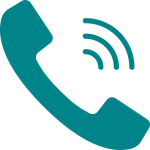 +48 602 105 710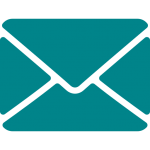 biuro@winnicalaguna.pl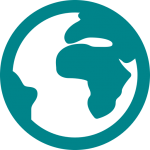 www.winnicalaguna.pl
  Facebook