Zachodniopomorskie (Babinek / around Szczecin)
Kojder Vineyards
Kojder Vineyards is family venture. It is run by siblings – Anna and Artur, without the support of other family members it is impossible. On a daily basis in the cultivation of grapevine shared grandparents, and research.
The first plantings were started in 2015, and now vines grow on an area of ​​8 ha. The vineyards are located in the West Pomeranian Voivodeship, near Szczecin. The fact that the vineyards are located in the buffer zone of the Szczecin Landscape Park "Puszcza Bukowa" gives this place a unique and exceptional microclimate.
The size of the vineyard
8 ha
In keeping with nature
The vineyard is certified by the Polish ecological unit and the German federal ECOVIN association. It does not use chemical pesticides or synthetic fertilizers. All this so as not to disturb the natural harmony which contributes to the creation of unique aromas and flavors. In addition, organic yeast, also certified by Vegan, is used here to make wine.
Offer
Sale of wine
Mail order / Online sales
Venues & events

Offer

Vegan wine
Dessert wine
Red wine
White wine

Wine tastings

Organised groups
Individuals by appointment only

Winery tours

Organised groups
Individuals by appointment only

Extras

Grape varieties

Pinot Noir
Johanniter
Rondo
Muscaris
Cabernet Cortis
Solaris
Souvignier Gris
Contact
Kojder Vineyards
Babinek, 74-202 Bielice
(Kartno ul. Polna)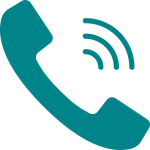 +48 501 082 779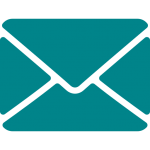 info@winnicekojder.pl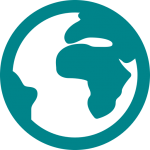 www.winnicekojder.pl