Kujawsko-Pomorskie (Wielki Głęboczek)
Głęboczek Vine Resort and Spa Vineyard
The Głęboczek Vine Resort & Spa is a unique facility devoted entirely to the culture of wine, which has been famous for its love of wine growing for many years. There is an extremely atmospheric vineyard with about 1.5 thousand seedlings. Every year, in the early autumn, they organize the Wine Festival – Grape Harvest, during which the guests, together with the gardener, participate in the harvest and celebration. They can also discover the secrets of wine production and enjoy its taste under the watchful eye of experienced sommeliers who will be happy to conduct wine tastings, gala dinners with Wine Evening and the Wine Academy. All this in the beautiful natural circumstances of the Brodnica Lake District.
Głęboczek is a real feast for wine lovers! A unique place in the resort is the Wine Cellar, which offers several hundred labels from around the world, including Poland. It should be noted that wines from the Płochocki Family Vineyard occupy a special place here.
As one of the best and most luxurious SPA centers, he has developed original treatments and rituals based on wine therapy. Here you can fully indulge in relaxation and buy cosmetics from their own unique Vine SPA Exclusive Line.
Offer
Overnight
Restaurant
Wine courses and workshops
Venues & events

Wine tastings

Organised groups
Individuals by appointment only

Winery tours

Organised groups
Individuals by appointment only
No appointment required

Extras

Pet friendly
Bike tours
Wellness and SPA
Attractions for children

Grape varieties

Riesling
Leon Millot
Marechal Foch
Contact
Głęboczek Vine Resort&Spa
Wielki Głęboczek 1
87-313 Brzozie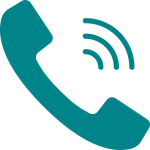 +48 22 380 59 00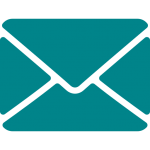 recepcja@gleboczek.pl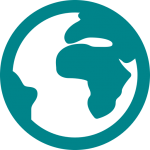 www.gleboczek.pl