Świętokrzyskie (Daromin / around Sandomierz )
Płochockich Vineyard
The Płochocki Vineyard is a family enterprise that was born out of love for the vine, focused on the production of original wines that reflect the nature of the grape varieties and the potential of the habitat as much as possible. About 20 grape varieties are grown here in order to select the best for this habitat. Each of the visiting guests can learn how to cultivate and care for vines and what to consider when choosing a variety for planting or choosing a habitat for a vineyard. The vineyard is the first such a large vineyard in this area and one of the first in Poland to officially sell wine in 2009.
Every year, the wines produced here win medals and awards at various wine competitions in the country and abroad.
The vineyard is located on the Sandomierz Wine Route. The area abounds in beautiful loess ravines, so characteristic of this area, and the view of the extensive vineyard fits perfectly into this landscape.
The size of the vineyard
5 ha
Overnight in the vineyard
The Płochocki Vineyard offers double and quadruple apartments. The facility is open from May to September. Prices start from PLN 150 / double room.
Tasting and visiting the vineyard
Visiting the vineyard for individual guests takes place on Saturdays at 5:00 pm by appointment by phone.
Duration – 1 hour The tasting includes 3 wines. Price: PLN 25 / person.
Tours for groups by appointment only. duration 1.5-2 hours The price is set individually depending on the scope.
Offer
Overnight
Sale of wine
Mail order / Online sales

Offer

Dessert wine
Orange wine
Rose
Red wine
White wine

Wine tastings

Organised groups
Individuals by appointment only

Winery tours

Organised groups
Individuals by appointment only

Extras

Eno-caravaning
Pet friendly
Landmarks
Bike tours

Grape varieties

Gewürztraminer
Pinot Noir
Hibernal
Regent
Johanniter
Riesling
Rondo
Marechal Foch
Seyval Blanc
Cabernet Cortis
Muskat Odeski
Solaris
Traminer
Pinot Blanc
Zweigelt
Contact
Płochockich Vineyard
Daromin 2
27-612 Pielaszów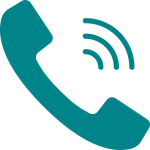 +48 504 012 189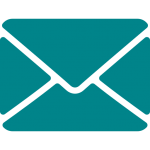 basia@winnicaplochockich.pl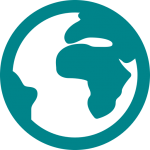 www.winnicaplochockich.pl
  Facebook 
Opening hours (shop):
Mon.-Sat.: 10:00 – 18:00