Zachodniopomorskie (Zagozd / around Drawsko Pomorskie)
Zodiak Vineyard
The Zodiak Vineyard is a small boutique vineyard located in the village of Zagozd near Drawsko Pomorskie in the West Pomeranian Voivodeship. It is situated on gentle picturesque hills of the last Baltic glaciation.
The vineyard has made its debut on the market recently, but the wines of Mr. Mirosław Krasnowski have been known and appreciated for several years. Mr. Mirosław runs his vineyard with full respect for the local flora and fauna, far from industrial agricultural crops. Both the noble vitis vinifera and PIWI varieties are grown here.
The production of the Zodiak Vineyard is extremely original at every stage. It is worth paying attention to the original labels depicting the signs of the zodiac, painted by Władysław Gałka. So far, four zodiacal wines have been released: pink (Leo), red (Taurus), orange (Gemini) and, the only one in Poland, sparkling red (Wodnik), which won the title of "The Best of Poland".
The size of the vineyard
1 ha
Offer
Sale of wine
Mail order / Online sales
Wine courses and workshops

Offer

Pét-Nat
Vegan wine
Dessert wine
Sparkling wine
Orange wine
Rose
Red wine
White wine

Wine tastings

Organised groups
Individuals by appointment only

Winery tours

Organised groups
Individuals by appointment only

Extras

Pet friendly
Picnic
Landmarks
Bike tours

Grape varieties

Pinot Noir
Hibernal
Regent
Riesling
Leon Millot
Seyval Blanc
Chardonnay
Solaris
Contact
Zodiak Vineyard
Zagozd 29A
78-500 Drawsko Pomorskie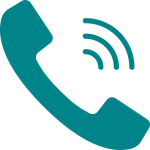 +48 668 695 467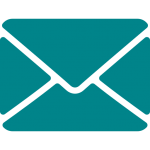 biuro@winnicazodiak.pl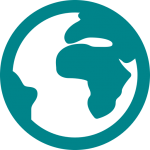 www.winnicazodiak.pl
  Facebook