Małopolskie (Zawadka / around Nowy Sącz )
Zawadka Vineyard
Zawadka Vineyard, like many Polish vineyards, is a family enterprise. Since 2009, the family has been growing grapevines and producing wine. Zawadka Vineyard is located in the village of Zawadka in the Lesser Poland Voivodeship, approximately 100 km from Krakow. It is situated on the southern slope at an altitude of about 400 meters above sea level, where both hybrid varieties and pure varieties of vitis vinifera are grown.
Polish wine close to nature
The owners are focused on natural methods of viticulture and wine production.
The local wines are a typical artisanal product made in a traditional way. They are full of aromas, natural, unfiltered and pure wines without any additions of foreign substances. The vineyard's specialty is light white wines. They are characterized by considerable freshness and clear fruity and floral notes. Also produced here are dry red wines and young light rosé wines. The vineyard offers something for lovers of delicate semi-sweet and semi-dry wines and for connoisseurs of more dry tastes.
Since 2018, the vineyard has been a licensed producer of mass wine, and in 2019 it was included in the European Network of Regional Culinary Heritage.
Attractions near the vineyard
If someone has not visited the area of ​​Lake Rożnowskie yet, now is a double opportunity. There are many attractions for active people here. In addition to the monuments and beautiful views, you will also find beautiful walking and cycling routes.
Offer
Sale of wine
Mail order / Online sales

Offer

Eco wine
Vegan wine
Dessert wine
Rose
Red wine
White wine

Wine tastings

Organised groups
Individuals by appointment only
No appointment required

Winery tours

Organised groups
Individuals by appointment only
No appointment required

Extras

Eno-caravaning
Pet friendly
Picnic
Facilities for disabled guests
Landmarks
Bike tours

Grape varieties

Hibernal
Regent
Johanniter
Riesling
Rondo
Bianca
Muskat Odeski
Chardonnay
Solaris
Contact
Zawadka Vineyard
Zawadka 1
33-312 Tęgoborze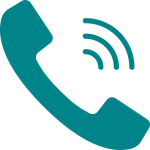 +48 502 391 867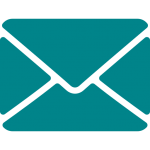 szymonmaziarz@interia.pl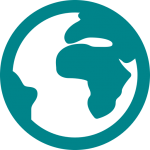 www.winnicakamieniec.pl
  Facebook
Opening hours:
Mon.-Sun.: 8:00 – 22:00