Dolnośląskie (Wrocław)
WINE SPOT
South African wines are among the best in the world. The owners of a Wrocław wine bar located in the Ołtaszyn district are convincing to this. Winespot is a wine bar and wine shop in one. The owners, a Polish-Afrikaans couple, import their own wines, creating a unique offer on the Polish market. Winespot also means commented tastings, events, or simply a meeting over a glass of good wine.
Do you want to organize a party?
At Winespot, you can organize a closed party, small meeting or tasting. The restaurant can easily accommodate about 20 people.
Offer
Wine & food pairing
Sommelier advisory
Wine tasting
Venues and events
Courses and workshops

Food

Wines origin

Also on offer

Additionally

Mail order / Online sales
Parking lot
Own import
Wine as a gift
Contact
WINE SPOT
Zwycięska 41
53-033 Wrocław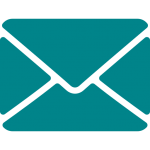 rudys@winespot.best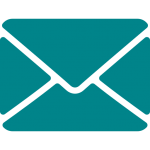 sklep@winespot.best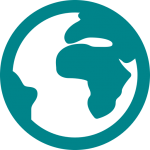 www.winespot.best
Opening hours:
Tue.-Th.: 16:00 – 22:00
Fri.: 16:00 – 24:00
Sat.: 14:00 – 24:00
Sun.: 14:00 – 21:00