Podkarpackie (Jedlicze / around Jasło )
Wiarus Vineyard
The vineyard was established in 2008 at an altitude of 250 m above sea level in Jedlicz-Męcinka.
On a plot of 1 ha, 14 grape varieties are grown: Aurora, Adalmiina, Seyval Blanc, St. Pepin, Prairie Star, Muskat Odeski, Hibernal, Jutrzenka, Swenson Red, Regent, Leon Millot, Marechal Foch, Frontenac and Heridan (approx. 2000 items).
The offer includes white, rosé and red wines, from dry to sweet. There is a wine cellar and a tasting room in Jedlicze at 18 Grunwaldzka Street. Since 2015, wines from this winery have been on sale. Accommodation can be booked in the vicinity.
The size of the vineyard
1ha
Tasting and sightseeing
There is a tasting room for 15 people at the disposal of enotourists. For larger groups, the owners are able to arrange a different place. In the period from May to October, the most attractive are open-air tastings in the vineyard itself. The owners are also looking forward to visiting individual guests. Over a glass of wine, you can talk about wine, its production and the difficult art of viticulture in Polish conditions.
Accommodation 
In the vineyard there will be a place for tents, where the enotourist will not be bored by the fire, barbecue and wine.
Attractions in the area
Nearby, there is an 18th-century manor house donated by the nation to the poet Maria Konopnicka near by Żarnowiec and the Kamieniec castle in Odrzykoń.
Offer
Sale of wine
Mail order / Online sales
Wine courses and workshops
Venues & events

Offer

Dessert wine
Rose
Red wine
White wine

Wine tastings

Winery tours

Extras

Grape varieties

Hibernal
Regent
Jutrzenka
Aurora
Leon Millot
Marechal Foch
Seyval Blanc
Muskat Odeski
Contact
Wiarus Vineyard
Ul. Grunwaldzka 18
Jedlicze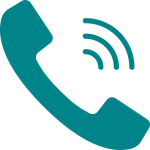 +48 602 636 899, +48 698 744 069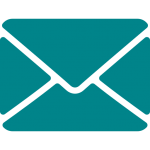 winnica@vp.pl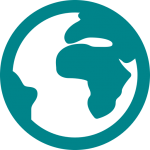 www.winnicawiarus.pl
  Facebook