Podkarpackie (Węgierka / around Przemyśl)
Węgrzyn Vineyard
The beginnings of the vineyard date back to 2002. The vineyard is located 250 m above sea level. The San River is surrounded by lush beech forests and 15 km from the vineyard. The offer includes 4 wines and you will have the opportunity to taste delicious local cuisine.
Accommodation
For travel weary backpackers, there is a place to stay here, which can accommodate up to 8 people. More information is available from the owners of the vineyard by phone.
Additional attractions
You can rent bikes here, so it's worth making a reservation for excursions to explore the beautiful surroundings. For fans of active leisure, a real treat – kayaking trips to Przemyśl take place near by!
Offer
Sale of wine
Wine courses and workshops
Venues & events

Offer

Wine tastings

Organised groups
Individuals by appointment only
No appointment required

Winery tours

Organised groups
Individuals by appointment only
No appointment required

Extras

Eno-caravaning
Pet friendly
Picnic
Landmarks
Bike tours

Grape varieties

Jutrzenka
Rondo
Aurora
Leon Millot
Marechal Foch
Seyval Blanc
Sibera
Agat Doński
Contact
Węgrzyn Vineyard
Węgierka 196
powiat Jarosław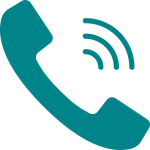 +48 733 599 113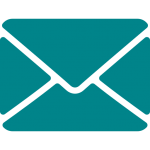 wegrzyn-mruk@o2.pl
  Facebook