Małopolskie (Nowy Targ)
Vinoteka Nowy Targ
Vinoteka Nowy Targ is an intimate wine shop, which was created out of passion and love for this drink. A wide assortment of Moravian bottled wines and six taps for draft wines ranging from fruity, sweet items to dry and semi-dry wines.
The relaxed atmosphere, openness and professionalism make everyone feel welcome here. Both supporters of the drink and people who are just starting this unique adventure. Anyone can come and taste the wine before buying it.
At Vinoteka Nowy Targ, it is also possible to prepare individual gift sets in the form of tasting boxes or selected wines combined with snacks or wine accessories. Advice on wine selection and help in matching the wine to every occasion.
Offer
Sommelier advisory
Wine tasting
Venues and events
Courses and workshops

Food

Wines origin

Czech Republic
France
Georgia
Italy
Poland
Slovakia
Spain

Also on offer

Additionally

Mail order / Online sales
Parking lot
Wine accessories
Wine as a gift
Wines below PLN 30
Contact
Vinoteka Nowy Targ
Ul. Jana III Sobieskiego 7
34-400 Nowy Targ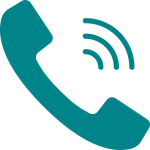 +48 739 974 948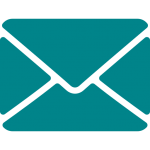 kontakt@vinoteka.podhale.pl