Kujawsko-pomorskie (Śmielin / around Bydgoszcz)
Słoneczny Zakątek Vineyard
The Słoneczny Zakątek Vineyard was established in 2012, 32 km west of Bydgoszcz. It is situated on a south-western hill, on a land where fruit trees and shrubs have been cultivated for centuries. The ideal location, sunlight and the vicinity of a water reservoir create a unique microclimate that favors vines. The plantings were preceded by years of careful observation of the hill, research and analysis of the soil, which was previously specially prepared for the cultivation of vines.
All the work and treatments in the vineyard are done by hand, thanks to which the wine gains exceptional quality. Every bush of the vine is cultivated here with the greatest care. The grapes used for wine production come exclusively from own crops where no artificial plant protection products or fertilizers are used. All work and care treatments are carried out in strict harmony with the grapevine vegetation cycle, after careful and systematic observations.
The Słoneczny Zakątek Vineyard and its wines have gained recognition both in Poland and abroad, as evidenced by numerous awards and distinctions in international competitions.
Offer
Sale of wine

Offer

Fruit wine
Rose
Red wine
White wine

Wine tastings

Organised groups
Individuals by appointment only

Winery tours

Organised groups
Individuals by appointment only

Grape varieties

Hibernal
Regent
Johanniter
Jutrzenka
Rondo
La Crescent
Aurora
Leon Millot
Marechal Foch
Seyval Blanc
Contact
Słoneczny Zakątek Vineyard
Ul. Stawowa 1, Śmielin
89-110 Sadki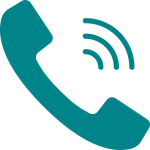 +48 510 061 300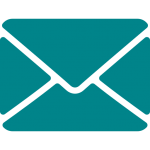 info@winnicaslonecznyzakatek.eu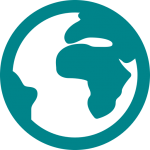 www.winnicaslonecznyzakatek.eu