Śląskie (Radziechowy / around Żywiec )
Sen i Wino Vineyard
The Sen i Wino Vineyard is part of a complex that includes lodging houses, a wine cellar with a cellar and a tasting room. The vineyard itself was established in 2012 and is situated on a slope with southern exposure.
The wines are made of hand-picked and selected fruits that are unique and unique. These are not the faults of mass production. The broadly understood wine chemistry is not used here. Each of our wine is, in a sense, a work on which the work lasts all year round. The owner makes every effort to ensure that the wine reflects the individual character of the grape varieties from which it was created and the uniqueness of the place where it grew. Each wine from the local area is full of our emotions, dreams and passions.
The size of the vineyard
20 ares
Overnight in the vineyard
The owners have at their disposal two 7-person ecological houses with air conditioning. The cottages are fully equipped, have a bathroom (towels, cosmetics set, hair dryer) and a kitchenette (dishes, kettle, coffee and tea). An additional advantage is the spacious terrace overlooking the vineyard and the possibility of using the jacuzzi. Prices start from PLN 500 / night.
Tasting and visiting the vineyard
The offer includes visiting the vineyard and winery, tasting and selling wine after prior telephone contact.
Offer
Overnight
Sale of wine
Mail order / Online sales
Wine courses and workshops
Venues & events

Offer

Eco wine
Rose
Red wine
White wine

Wine tastings

Organised groups
Individuals by appointment only

Winery tours

Organised groups
Individuals by appointment only

Extras

Pet friendly
Picnic
Landmarks
Bike tours
Attractions for children

Grape varieties

Regent
Rondo
Aurora
Bianca
Muskat Odeski
Solaris
Contact
Sen&Wino Vineyard
ul. Stanowa 1450
34-381 Radziechowy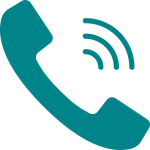 +48 510 177 957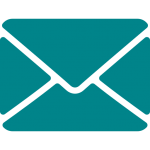 biuro@seniwino.pl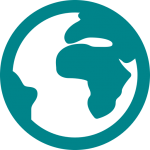 www.seniwino.pl