Śląskie (Myszków / around Częstochowa)
Rajska Vineyard
In a very quiet corner of Jura Krakowsko-Częstochowska, on the outskirts of Myszków, there is an unusual place. The Rajska Vineyard is an area of ​​about 1.5 hectares, located on the border of the Mezoregion forest of the beautiful Kraków-Częstochowa Upland, rich in picturesque gorges, caves, rocky hills and unusual vegetation.
When the first grapevines were planted here in the 1990s, the owners did not expect that more than twenty years later the project would turn into something much bigger. The breakthrough year was 2016, when, at the urging of friends, the owners purchased varieties typical for wine production. Thanks to the investment, the first harvest took place in 2018.
Prizes and awards
Despite the fact that Winnica Rajska is just a few years of experience, the local wines have already been appreciated and awarded with medals in the Polish Wine Competition in Jasło and the Wine Expo Poland Awards.
The owners of their intimate family vineyard take care of themselves, including manual pruning of shrubs and harvesting berries, so they do not plan to cultivate many hectares. They want to make good wine on their own and thus enjoy the entire production process.
Offer
Sale of wine
Wine courses and workshops
Venues & events

Wine tastings

Winery tours

Grape varieties

Gewürztraminer
Regent
Rondo
Aurora
Leon Millot
Bianca
Seyval Blanc
Muskat Odeski
Contact
Rajska Vineyard
Ul. Szczygla 8a
42-300 Myszków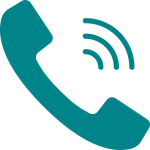 +48 518 057 417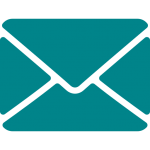 winnicarajska@gmail.com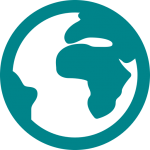 www.winnicarajska.com
Opening hours:
Mon.-Sun.: 9:00 – 18:00
After prior telephone contact