Lubuskie (Górzykowo / around Zielona Góra)
Pod Lipą Vineyard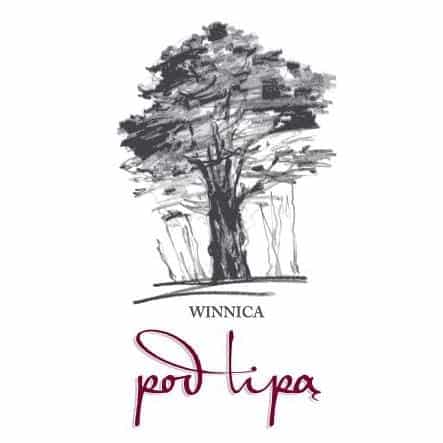 The Pod Lipą Vineyard was established in 2018 and is located in the town of Górzykowo, in the Lubuskie Voivodeship, 20 km from Zielona Góra. It owes its name to a huge old lime tree growing on top of a vine hill.
In the favorable climate of the Odra river valley, at an altitude of 73 m above sea level. More than 2,500 shrubs grow here, mostly of the noble grape variety, vitis vinifera. The hand-picked and carefully selected grapes are used to produce white, dry Riesling, Traminer and Johanniter, Pinot Gris, red Pinot Noir and Regent wines, and Regent rosé wines. Red wine is matured for 12 months in Polish oak barrels.
The size of the vineyard
1 ha
Tasting and sightseeing
Visiting the vineyard is available in season from April 1 to October 30.
In a modern winery, the owners offer wine tasting, an overview of the vinification processes, a tour of the processing plant and the wine cellar. Bread, cheese and fruit from local farmers are served with the wine. You can also go for a walk through the vineyard, learning about the grapevines grown in the region.
Jewelry with elements of the vine
Not only wine is produced in the Pod Lipą Vineyard. Inspired by nature, they design and create jewelry based on woody elements of a vine. Trunks, skids, bark and leaves embedded in resin look exceptionally beautiful in the form of rings and necklaces.
Yoga and wine? Why not!
Every July, in the vineyard, yoga enthusiasts meet under the linden tree to exercise in the open air, among the grapevines, and at the same time support the Zielona Góra Animal Shelter. The workshop is co-organized by the Asana Yoga Center-Fabryka Kreatywności. Everyone is welcome. There is no need to sign up in advance.
Additional attractions
The vineyard offers a tennis court, basketball court and an outdoor chessboard. Attractive bicycle routes also lead through Górzykowo. What is extraordinary, you can reach the vineyard in an unusual way … by sailing with jelly, starting a cruise at the marina "Przystań Tu" in Cigacice, crossing the Odra River and the Obrzyca Canal.
Offer
Sale of wine
Wine courses and workshops
Venues & events

Offer

Wine tastings

Organised groups
Individuals by appointment only

Winery tours

Organised groups
Individuals by appointment only

Extras

Pet friendly
Picnic
Bike tours
Attractions for children

Grape varieties

Pinot Gris
Pinot Noir
Regent
Johanniter
Riesling
Traminer
Contact
Pod Lipą Vineyard
Górzykowo 44 A
66-131 Cigacice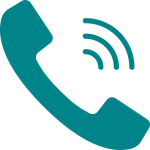 +48 603 895 333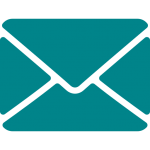 info@winnicapodlipa.pl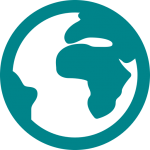 www.winnicapodlipa.pl