Małopolskie (Wola Lubecka / around Tarnów )
Piwnice Antoniego Vineyard
Piwnice Antoniego (Antoni's Cellars Vineyard) is part of the agricultural economy of the same name. The American economy also includes an apiary and a blueberry plantation. It is all located in the village of Wola Lubecka, commune RIGGERS. It is a place on the border of Podkarpacie and Lesser Poland, and the Vineyard is situated at the foot of the Kokocz hill – 464 meters above sea level, which closes the Sandomiersko-Mielecka Lowland on the south side and belongs to the Heavy Foothills ring. It is an extremely charming area cut by hills, valleys and channels of streams, rivers and small rivers.
The vineyard has 20-year-old bushes and younger, only a few years old. The vineyard, however, was gradually enlarged from less than 30 ares to over 70 today.
The offer includes:
Dawn – dry white wine,
Pearl of Kokocza – semi-dry white wine,
Julita – semi-sweet white wine,
Danutie – one white wine,
Nestor – dry red wine,
Senior – dry red wine,
Rogentis – semi-sweet red wine,
Vermell – red red wine.
In addition, the offer includes the local rose wine Różana Kaskada made of the Cascade grape.
In recent years, wines have won over 20 medals and awards both at international and regional competitions.
They can all be tasted on the spot in the vineyard. Guests have at their disposal a tasting room, an intimate gazebo, a viewing platform and a rebuilt fireplace.
The size of the vineyard
70 ares
Offer
Sale of wine
Mail order / Online sales
Venues & events

Offer

Dessert wine
Rose
Red wine
White wine

Wine tastings

Organised groups
Individuals by appointment only

Winery tours

Organised groups
Individuals by appointment only

Extras

Pet friendly
Picnic
Landmarks
Bike tours

Grape varieties

Regent
Jutrzenka
Rondo
Aurora
Leon Millot
Bianca
Seyval Blanc
Cabernet Cortis
Muskat Odeski
Solaris
Contact
Piwnice Antoniego
Wola Lubecka 15
33-162 Wola Lubecka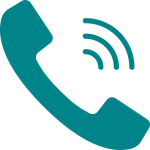 +48 608 017 274,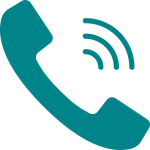 +48 606 908 404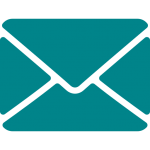 damianmarcinek@wp.pl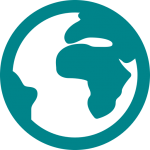 www.piwniceantoniego.pl