Świętokrzyskie (Szerzawy / Kielce okolice)
Nad Źródłem Vineyard
The Vineyard Nad Źródłem is a small family enterprise, a place of relaxation and a springboard from everyday duties. People who like to travel through Polish vineyards cannot miss this place. The vineyard is located in the heart of the Świętokrzyskie Mountains, on the south-west slope in Szerzawy, 5 km from Bodzentyn; it borders with the "Natura 2000" area. The Vineyard by the Source organizes the "Bread & Wine" workshops and is open all year round.
Tasting and visiting the vineyard
The offer includes visiting the vineyard and winery, tasting and selling wine after prior telephone contact.
Overnight in the vineyard
Guests have at their disposal two cozy, fully equipped cottages with a view of the vineyard and the Świętokrzyskie Mountains range.
Offer
Overnight
Sale of wine
Wine courses and workshops

Offer

Dessert wine
Rose
Red wine
White wine

Wine tastings

Organised groups
Individuals by appointment only

Winery tours

Organised groups
Individuals by appointment only

Grape varieties

Pinot Noir
Regent
Jutrzenka
Aurora
Bianca
Marechal Foch
Seyval Blanc
Sibera
Solaris
Contact
Winnica Nad Źródłem
Szerzawy 139A
27-225 Pawłów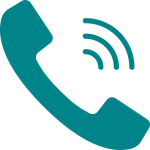 +48 792 856 939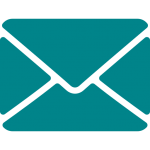 kontakt@winnicanadzrodlem.pl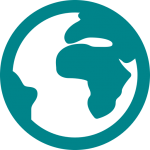 www.winnicanadzrodlem.pl/