Pomorskie (Polaszki / around Malbork )
Mitumi Vineyard
Mitumi Vineyard is an extremely charming place in the buffer zone of Kashubian forests and lakes, located in the village of Nowe Polaszki, near Lake Hutowe in the Pomeranian Voivodeship. Its owners are Ola and Adam Czaj, who started their history with the vineyard in 2016, and since May 2019 they host tourists in their agritourism throughout the year.
The total area of ​​the facility is approx. 1.5 ha with a centrally located pond. The vineyard itself has 1000 bushes for white and red wines.
Accommodation and amenities
Surrounded by even rows of grapevines and a pond, the owners offer two houses for enotourists (and not only): 9 and 12 people. Each fully equipped, additionally with a private swimming pool, sauna, swing (with a swing for children) and a terrace. There is also a shelter with a grill, a smokehouse and a bread oven. There is a fishing pier by the pond, a mini beach and a place for a bonfire.
Nearby attractions
Hutowe Lake is only 5 minutes on foot. Enthusiasts of active forms of recreation are recommended by the owners to take part in canoeing on the surrounding rivers or bicycle trips around the area. And this one is extremely picturesque, quiet and peaceful.
In the Mitumi vineyard there is certainly what it takes to slow down and enjoy the moment, fully relax in the bosom of nature. The owners also focus on nature in terms of the vineyard itself and wine production. They do all the work related to it themselves, without using any chemicals. The wines from the Mitumi vineyard are therefore fully organic and natural. They plan to sell them soon.
Offer
Overnight

Winery tours

Organised groups
Individuals by appointment only
No appointment required

Extras

Pet friendly
Bike tours
Attractions for children

Grape varieties

Regent
Jutrzenka
Rondo
La Crescent
Aurora
Leon Millot
Marechal Foch
Seyval Blanc
Solaris
Contact
Mitumi Vineyard
Nowe Polaszki 16H
83-433 Nowe Polaszki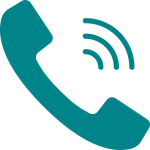 +48 668 419 520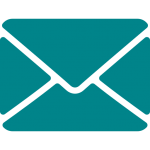 winnicamitumi@o2.pl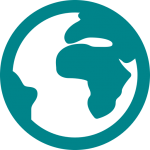 www.winnicamitumi.pl