Lubuskie (Wityń / aroundŚwiebodzin )
Łukasz Vineyard
Łukasz Vineyard belongs to the farm and park complex in Wityń, in the Lubuskie Province. Surrounded by beautiful forests and fields, the village is located in the Świebodziński poviat, near Lake Lubinieckie.
It all started with a great passion for wine and the cultivation of the Pietrasik family, who have been farming for years. They decided to cultivate the wine-growing traditions known in this area since the 14th century, and in 2009 they founded the Łukasz winery. Despite their extensive experience, running a vineyard turned out to be a real challenge for them. They planted almost six thousand grapevines in a 19th-century farm with an area of ​​4 hectares, and since 2014 they have also been breeding fallow deer living next to a slope with bushes. Now, when they present their wine, they feel proud and satisfied that they have made the decision to create this place.
The Łukasz Vineyard and the 19th-century farm are an extremely grateful background for outdoor photography, where you can organize family, wedding or portrait sessions.
The size of the vineyard
4 ha
Offer
Sale of wine
Mail order / Online sales
Wine courses and workshops
Venues & events

Offer

Dessert wine
Orange wine
Rose
Red wine
White wine

Wine tastings

Organised groups
Individuals by appointment only

Winery tours

Organised groups
Individuals by appointment only

Extras

Pet friendly
Horse riding
Picnic
Facilities for disabled guests
Landmarks
Bike tours
Attractions for children

Grape varieties

Pinot Gris
Pinot Noir
Hibernal
Regent
Johanniter
Riesling
Rondo
Sauvignon Blanc
Merlot
Cabernet Cortis
Cabernet Sauvignon
Chardonnay
Solaris
Dornfelder
Traminer
Zweigelt
Contact
Łukasz Vineyard
Wityń 13
66-200 Wityń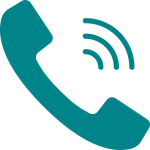 +48 697 995 886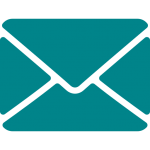 winnicalukasz@gmail.com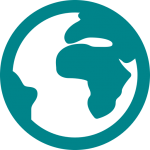 www.winnicalukasz.pl