Lubelskie (Tereszpol / around Zamość)
Lipowiec Vineyard
The Lipowiec Vineyard is located in the small town of Lipowiec, near the Roztocze National Park. The first plantings date back to 2008, when several dozen Dornfelder shrubs were planted on a steep slope by an agritourism farm. Initially, these shrubs were supposed to play only a decorative role and be an attraction for visiting guests. Over time, the wine hobby turned into a passion and the owners were more and more willing to delve into the secrets of viticulture and wine production.
In addition to the production of wine, the vineyard conducts a wide range of enotourism activities. People visiting the vineyard can also take advantage of accommodation and the offer of regional cuisine.
The size of the vineyard
1 ha
Accommodation
Brzozowy Dworek – a place that combines the features of a cozy and intimate agritourism, maintaining the standard of a comfortable guest house. Guests have at their disposal 2, 3 and 4-person rooms with bathrooms.
Polana – a large wooden house with an cozy living room, a fully equipped kitchen and comfortably furnished rooms will accommodate 17 people. It is an ideal place for organized groups or families with children.
Na Skarpa – the house has four bedrooms, a living room with a fireplace and a kitchenette, and a bathroom. The house on the escarpment can accommodate up to 11 people.
Offer
Overnight
Sale of wine
Mail order / Online sales
Wine courses and workshops

Offer

Vegan wine
Cider
Dessert wine
Sparkling wine
Rose
Red wine
White wine

Wine tastings

Organised groups
Individuals by appointment only

Winery tours

Organised groups
Individuals by appointment only

Extras

Eno-caravaning
Landmarks
Bike tours

Grape varieties

Johanniter
Riesling
Cabernet Cantor
Muscaris
Cabernet Cortis
Chardonnay
Solaris
Dornfelder
Zweigelt
Contact
Lipowiec Vineyard
Lipowiec 1b
23-407 Tereszpol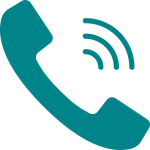 +48 600 338 317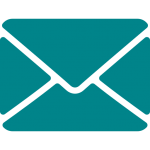 polana@polana.info.pl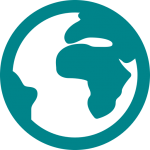 www.winnicalipowiec.pl