Lubuskie (Łaz / around Zielona Góra )
Ingrid Vineyard
The Ingrid Vineyard was established in 2009 and is one of the oldest vineyards in the Lubuskie region. It consists of two parts. The first covers 0.5 ha and is located in Łaz, the second with an area of ​​2 ha is located 300 meters further in the direction of Zabór, 15 km from Zielona Góra. Both occupy the southern slopes in a region often referred to as "Lubuskie Tuscany". Therefore, lavender has been planted between the vines, and the romantic character is complemented by roses.
The Lubuskie region, where grapevines were grown several hundred years ago, is characterized by very good climatic conditions, with a large number of sunny days throughout the year, which favor the cultivation of grapevines.
As many as 6 noble varieties are grown on the Ingrid Vineyard. For better identification, all wines are certified, which means you can use the own names of the grape varieties.
Ingrid's first success was in 2015, winning the gold medal for Riesling. In 2018, the Ingrid Vineyard won the title of the "Best Vineyard of the Lubuskie Voivodeship 2018", which is certainly the result of a huge imagination lined with dreams, based on consistent diligence and perseverance.
The size of the vineyard
2.5 ha
Tasting and sightseeing
The Ingrid vineyard is pleased to invite you to an original individual walk on the vine hill in the village of Łaz. It offers the opportunity to learn about the production cycle and the equipment needed for it, visiting the winery and cellar, and wine tasting.
Accommodation
For those who wish to visit the vineyard for longer, the owners provide intimate rooms.
Offer
Overnight
Sale of wine
Mail order / Online sales
Wine courses and workshops

Offer

Dessert wine
Rose
Red wine
White wine

Wine tastings

Organised groups
Individuals by appointment only

Winery tours

Organised groups
Individuals by appointment only

Extras

Facilities for disabled guests
Landmarks

Grape varieties

Gewürztraminer
Pinot Noir
Müller Thurgau
Solaris
Pinot Blanc
Zweigelt
Contact
Ingrid Vineyard
Łaz 54
66-003 Zabór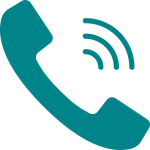 +48 697 515 113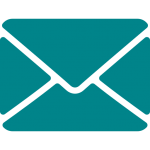 info@winnicaingrid.pl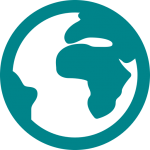 www.winnicaingrid.pl
  Facebook