Lubelskie (Łukowa / around Zamość)
Gronowscy Vineyard
In the place where the Vineyard is located today, a dark grove used to grow, in Latin luxus. This word inspired the founders of the habitat to call this place Łukowa, and their descendants to give such a name to their wines.
Polish vineyard
The Gronowscy Vineyard is located on an estate that has been owned by the Gronowski family for many generations. It is situated on the gently sloping southern slope of the dam, in the brown soils formed by the dark grove that has covered the area for hundreds of thousands of years. The first plantings took place in 2008 and this was the moment when the great adventures began. Over the following years, the vineyard was systematically enlarged, and 2015 became the first vintage to be found on store shelves among other Polish wines. The wines from the Gronowscy vineyard are crisp, fruity and full of sun, which is exceptionally abundant in Roztocze. They are the result of great passion and manual work of family members from three generations.
The location of the vineyard
Such a location of the vineyard is favorable for the cultivation of vines due to the favorable climatic conditions – the proximity to forests and rivers creates a specific microclimate. Roztocze is also the region of Poland with the highest number of sunny days per year, which in turn promotes the maturation of grapes and the establishment of vineyards. These areas can also boast the cleanest air in the country.
Offer
Sale of wine
Mail order / Online sales
Wine courses and workshops
Venues & events

Offer

Vegan wine
Dessert wine
Rose
Red wine
White wine

Wine tastings

Organised groups
Individuals by appointment only
No appointment required

Winery tours

Organised groups
Individuals by appointment only
No appointment required

Extras

Eno-caravaning
Pet friendly
Picnic
Landmarks
Bike tours
Attractions for children

Grape varieties

Gewürztraminer
Pinot Noir
Hibernal
Regent
Johanniter
Seyval Blanc
Cabernet Cantor
Muscaris
Cabernet Cortis
Solaris
Traminer
Contact
Winnica Gronowscy
Łukowa 167
23-412 Łukowa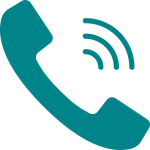 +48 501 500 708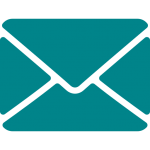 info@winnicagronowscy.pl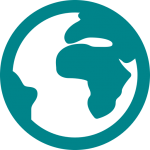 www.winnicagronowscy.pl
Opening hours:
Sat.: 9:00 – 19:00