Mazowieckie (Cygów / around Warszawa )
Cygów Vineyard
Cygów Vineyard is a family vineyard located in the district of Wołomin, 40 km from the center of Warsaw. It was founded in 2013 out of passion and love for both wine and nature. In addition to expanding the knowledge of winemaking, the vineyard also produces cheese, honey and baking homemade bread.
The size of the vineyard
2 ha
The neighborhood and attractions
In the vicinity of the vineyard there is the Rządza river, picturesque fields and forests, where numerous forest animals eagerly walk. In 2020, the winery's offer was enriched with pony breeding, as well as home-made cheese, honey, cold cuts and sourdough bread.
The vineyard also offers the possibility of organizing a photo session, picnics and thematic workshops.
Offer
Wine courses and workshops
Venues & events

Offer

Wine tastings

Organised groups
Individuals by appointment only

Winery tours

Organised groups
Individuals by appointment only

Extras

Picnic
Bike tours
Attractions for children

Grape varieties
Contact
Cygów Vineyard
Cygów 3
05-326 Poświętne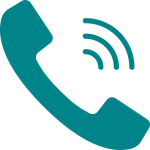 +48 513 027 236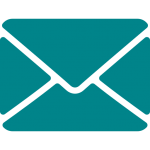 jerzy_kies@o2.pl