Lubuskie (Zabór / around Zielona Góra )
Bachusowe Pole Vineyard
The Bachusowe Pole Vineyard was established in 1993 out of love for wine and the energy flowing from it. The name of the vineyard is, in a way, a tribute to the culture and history of the creation of wine and the mythological messages associated with it. In this vineyard, they want the grape harvest festival and its celebration to last all year round!
Wine is a drink that awakens the taste buds, the imagination and brings back memories. After the first sip, it is transported to sunny places. A small village in Tuscany, a light breeze of warm southern wind, birds singing, the sound of bells from the square in the center. Quiet buzz, music on the radio in the background, and the rays of September sun on the skin. Before us is freshly baked bread, a cheese board, a bowl of oil and a wineskin. A beautiful landscape of colorful hills with rows of slender yews. This is the state that the owners of the vineyard want to bring anyone who tastes their wines into.
The wine has many flavors and aromas. When we see a full glass, we can judge its color and density. Does light pass through them? When we smell wine, just before drinking it, do we close our eyes and see a basket full of blackberries? Or is it nuts, or maybe pineapples? It all depends on the client's interpretation, the dishes with which it is served and the occasion on which it is celebrated. The process of making wine is long and time-consuming. Here, at every stage of its creation, the owners of the vineyard put all their heart and knowledge.
The size of the vineyard
3 ha
Offer
Sale of wine
Wine courses and workshops

Offer

Wine tastings

Organised groups
Individuals by appointment only

Winery tours

Organised groups
Individuals by appointment only

Extras

Grape varieties

Pinot Gris
Muskat Moravsky
Solaris
Oporto
Pinot Blanc
Zweigelt
Contact
Bachusowe Pole Vineyard
66-003 Zabór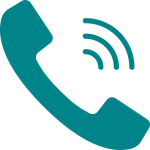 +48 503 411 315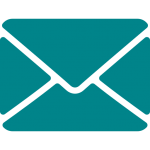 winnicabachusowepole@gmail.com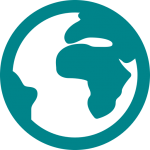 www.winnicabachusowepole.pl