Podkarpackie (Pstrągowa / around Rzeszów )
Notabene Vineyard
Notabene Vineyard is located in the village of Pstrągowa near Strzyżów (Podkarpackie Province). It was founded in 2015. Grapevines are grown on a slope with a southern exposure and a slope of 15%, currently there are around 2,400 bushes of several varieties growing.
The size of the vineyard
50 ares
Manufacture and family passion
In the Notabene Vineyard you will find the only ovary swing, many places where you can sit and relax with a glass of local wine. There are beautiful views of the surroundings all around. In addition to the tasting, visitors can enjoy a real attraction. You can test your archery or air rifle skills here.
Are you looking for accommodation?
The vineyard cooperates with the local Siedlisko Janczar Pstrągowa, where there is a restaurant and hotel, and various events (equestrian events, weddings) are organized.
Offer
Sale of wine
Mail order / Online sales
Venues & events

Offer

Wine tastings

Organised groups
Individuals by appointment only

Winery tours

Organised groups
Individuals by appointment only

Extras

Pet friendly
Picnic
Attractions for children

Grape varieties

Hibernal
Regent
Jutrzenka
Aurora
Leon Millot
Bianca
Marechal Foch
Seyval Blanc
Sibera
Solaris
Contact
Notabene Vineyard
Pstrągowa 126
38-121 Pstrągowa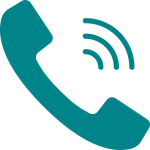 +48 731 802 900, +48 504 214 265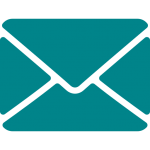 winnicanotabene@wp.pl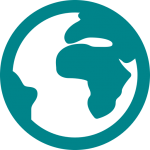 www.winnicanotabene.pl