Świętokrzyskie (Kamień Łukawski / around Sandomierz)
Nadwiślańska Vineyard
Nadwiślańska Vineyard is a family vineyard located on the Vistula embankment in the Pieprzowe Mountains, just 3 km from the Old Town of Sandomierz. The south-western slope, very good exposure and soil conditions (loess on shales) provide optimal conditions for viticulture and wine production.
The location of the vineyard is unique. The vineyard is partly located in the Natura 2000 area. Moreover, it is situated in the immediate vicinity of the Pieprzowe Mountains nature reserve. This unique location is surrounded by wonderful fauna and flora. Owners and guests have an incredible opportunity to admire deer, roe deer, wild boar, elk and, above all, many species of birds. The latter became the inspiration for the names – the Latin names of birds found in the area – and the labels of these wines on the Vistula.
The owners focus on naturalness, both in the wine growing methods and in the wine production itself, using as little chemical support as possible. They approach their guests very individually and openly.
The first vintage wines from Vineyard Nadwiślańska (2019) will be available for sale soon. They also plan to offer snacks prepared with fruit and vegetables from their own garden.
The size of the vineyard
1 ha
Offer
Overnight
Sale of wine
Mail order / Online sales
Wine courses and workshops
Venues & events

Wine tastings

Organised groups
Individuals by appointment only

Winery tours

Organised groups
Individuals by appointment only

Extras

Pet friendly
Picnic
Landmarks
Bike tours
Attractions for children

Grape varieties

Hibernal
Regent
Johanniter
Riesling
Cabernet Cortis
Chardonnay
Contact
Nadwiślańska Vineyard
Kamień Łukawski 8
27-600 Sandomierz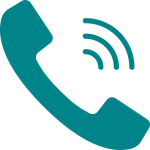 +48 603 489 081, +48 697 727 829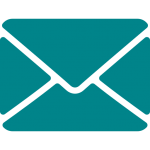 piotrmaminski@gmail.com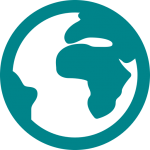 www.winnicanadwislanska.pl
Opening hours:
Mon.-Fri.: 17.00 – 20.00
Weekends and Holidays: 10.00 – 20.00
Possibility to set other hours by call